Resource: Money
Money is used for a variety of purposes such as building units, unit upkeep, trade, bribes and so on.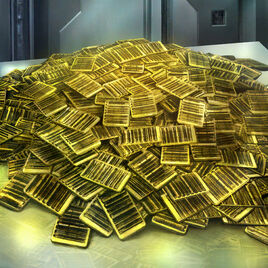 Money primarily is generated from the taxation of citizens in cities. Money can also be generated from the selling of consumer goods, Merchant trade & selling other items on the Public and Black Markets.
Most units (including personnel) require $0.1 in upkeep per turn.